Free shipping on orders over $50!
Exclusive 25% Discount for AMAC Members During April!
Enter Promo Code AMAC at Checkout
Live Today
with Less Pain
Alpha Therapeutics is the #1 CBD Oil Recommended by Doctors to their Patients for Natural Pain Relief.
Alpha clients find pain relief from a variety of chronic pain issues, including arthritis, migraines, and fibromyalgia!
Imagine what your life could be like with less pain and no harmful side effects!
Studies show that Broad Spectrum CBD Oil works with your body naturally to reduce inflammation – the leading cause of chronic pain.

It has been used as a natural remedy for more than a century around the world. Learn what big pharma does not want you to know. Broad Spectrum Oil is a natural alternative to find pain relief, but you won't know if it works for you until you try it! That is why Alpha Therapeutics' Broad Spectrum Oil has FREE shipping and 100% money back guarantee!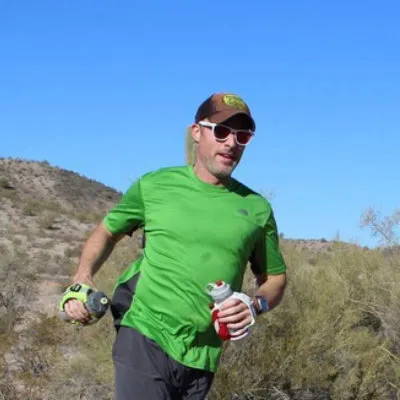 As an ultra-marathon runner, my body is constantly torn down. I worked with doctors to find a blend of Alpha Broad Spectrum Oil that reduces inflammation. Then we developed the Healing Balm and Pain Stick to target specific areas like my calves and lower back. This is the perfect pairing to help me recover faster and keep moving.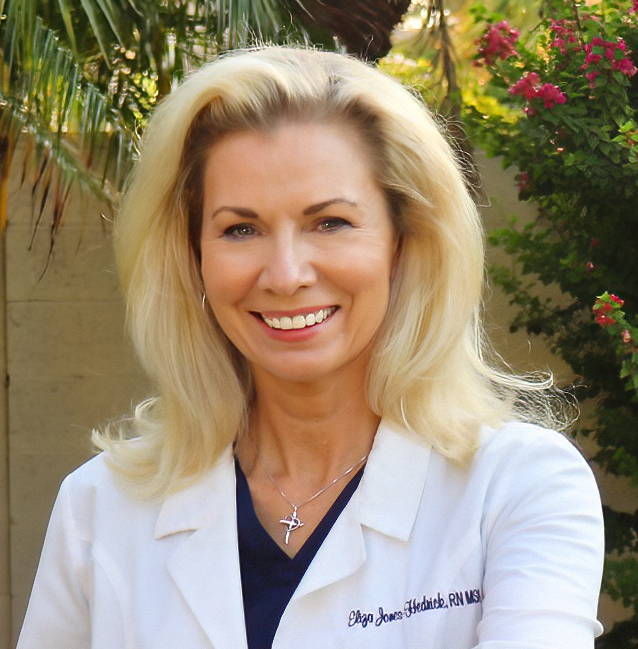 Eliza Jones-Hedrick, RN, MSN

As an ICU, PACU nurse I see the result of traditional pain medications. I was originally a client that became excited to offer Alpha products to everyone I know to relieve pain without the harmful side effects. Alpha Broad Spectrum Oil has been particularly helpful to my senior friends and family to help with chronic pain like arthritis.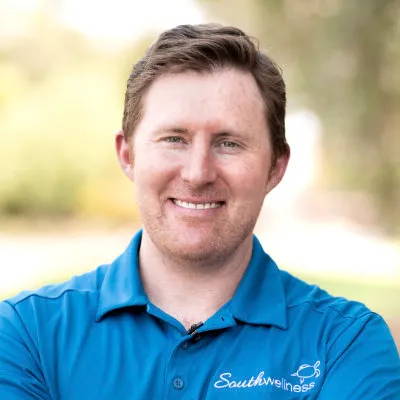 As a former pole vaulter, I've been plagued with sciatica. Alpha Broad Spectrum Oil and Healing Balm help me to get through the day and helps my patients to relieve pain without the problems associated with medications. Thank you to so many of my patients that used different blends of Alpha products to help us to find the best blends.

Which Product Should I Use?
All of Alpha's pain relief products have high concentrations of CBD and CBG. Both CBD and CBG calm different pain receptors, so the combination is really powerful! So, which product is best for you? Something that calms the pain receptors in your head, spine and joints? Or is it best to choose a topical that you can rub onto your skin to penetrate pain in your muscles and joints? Or do you have radiating pain?

Pain in Muscles and Joints
---
To relieve pain in your muscles and joints, Alpha offers 2 TOPICAL pain relief options:
Both of these products have the highest amount of CBD and CBG available on the market in a topical application. Which topical to use is your preference of how you want to apply the product.
The Pain Stick is applied by rolling the top of the stick onto your skin. Whereas, the Healing Balm is applied with your fingers as a salve. In either case, Dr. Southwell recommends that you rub the product into your muscles and joints after it is applied.
Apply promo code AMAC at checkout for a 25% discount!
Pain Deeper than a Topical Can Reach
---
If you suffer with pain that is deeper than your muscles or joints because the pain receptors and nerves are not near the surface of your skin, like migraines or overall achiness, then CBD Oil is your best option.

Dr. Southwell recommends starting with a 100mg dose. That is one full tincture of the Extra Strength CBD Oil. Within 30-minutes, you should find pain relief for 4-6 hours. If you find pain relief but it lasts less than 4 hours, then you can increase the dose. If you find pain relief for more than 6 hours, then you have the option to decrease how much you take per serving until you find that 4-6 hour window as a way to save money by consuming less CBD per dose.
Apply promo code AMAC at checkout for a 25% discount!
---
If you suffer with radiating pain, like sciatica, trigeminal neuralgia, and severe arthritis (RA), it is best to attack the pain from both directions – internally and externally.

Dr. Southwell recommends to swallow CBD Oil AND apply CBD topically with the Pain Stick or Healing Balm.
Apply promo code AMAC at checkout for a 25% discount!
What Alpha Customers Are Saying!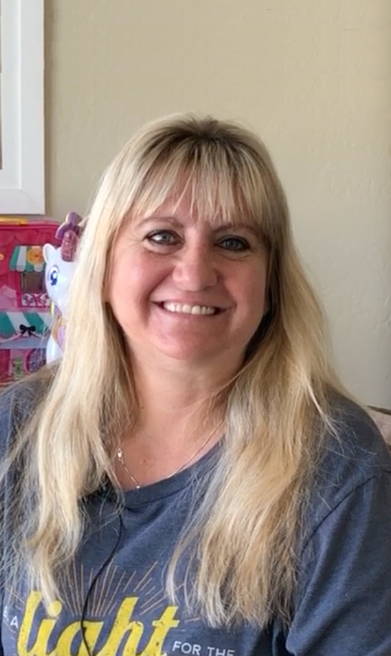 I take Alpha CBD to stop chronic migraines that I have suffered with for years. Now I spend each day with grandkids instead of lying in bed in pain. Alpha has been a life change!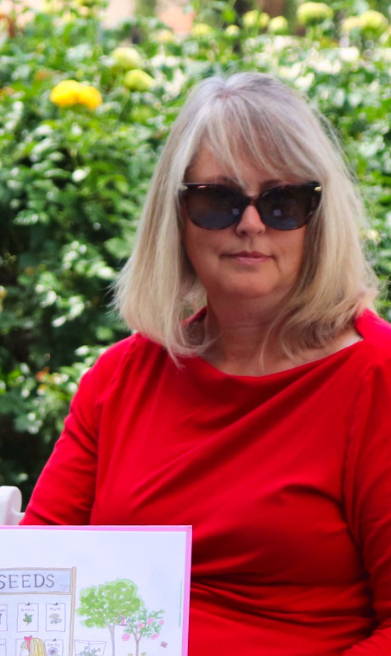 I had tried other brands of CBD and just thought CBD didn't work. After using Alpha CBD, the problem wasn't the CBD, it was the brand! Now, I use Alpha CBD to relieve pain from gardening, pickle ball, and more. It really does the trick!
See if Alpha CBD Helps You
Try Alpha products RISK FREE. 100% Money Back Guarantee. Free shipping and handling.
Exclusive 25% Discount for AMAC Members During February!
Enter Promo Code AMAC at Checkout